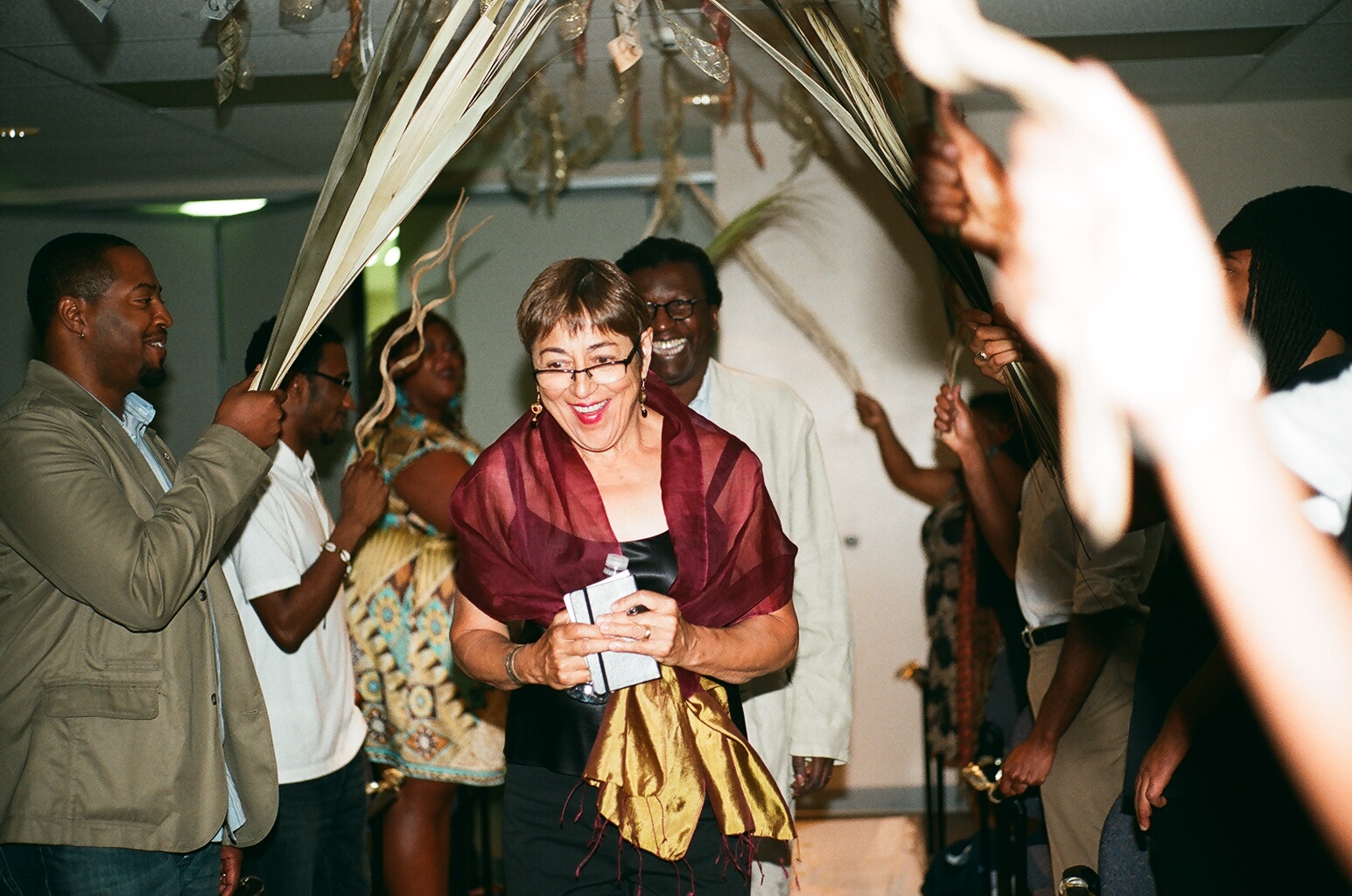 In 2015 - 2016, CURA's issues are dedicated to the theme of Black Lives Matter. We are resolved to gather voices, art and action toward the struggle for racial justice. To this end, CURA is sponsoring a Black Arts Matters fundraiser reading to support the production of our issues and Cave Canem's historic retreat for black poets. Called "the major watering hole and air pocket for black poetry" by poet Nikky Finney, Cave Canem has grown from an initial gathering of 26 poets to become an influential movement with a renowned faculty and a high-achieving national fellowship of over 300. Its programs include an annual week-long retreat, first and second book prizes with prestigious presses, Legacy Conversations with pre-eminent black poets and scholars, Poets on Craft talks, writing workshops, publications and national readings.
Readings + Celebration
Thursday, April 14th
7:00 - 9:00 pm
Harlem Raw Space
2031 Adam Clayton Powell Blvd
New York, NY 10027
What Martín Espada has written about the social responsibility of the "Republic of Poetry" we believe applies to a Republic of all the Arts. It is "a place where creativity meets community, where the imagination serves humanity. [It] is a republic of justice because the practice of justice is the highest form of human expression." CURA sits at the intersection of artistic expression, and compassion. Here, words speak just as loud as actions.